20 Truths and Myths You Need to Know About Sunscreen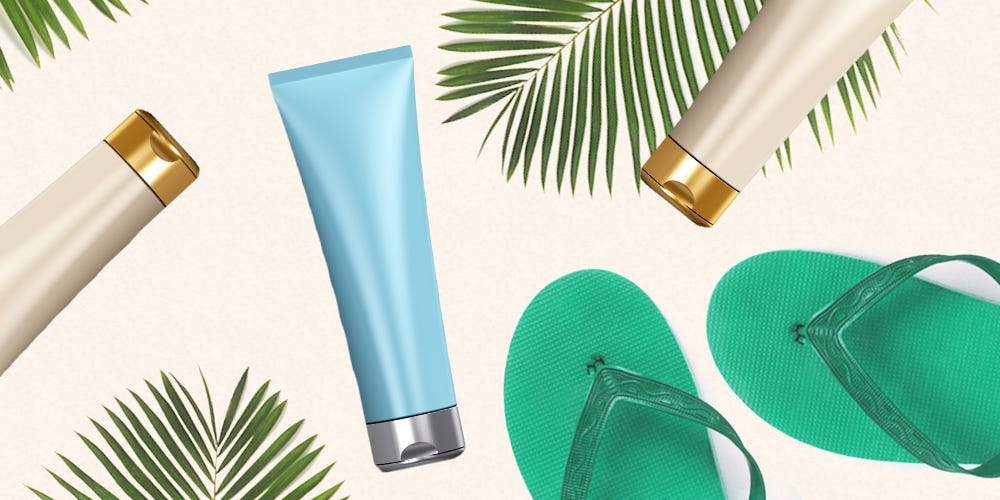 MYTH: Sunscreen is all you need to protect against skin cancer.
TRUTH: UV rays are a formidable foe. That's why you need to safeguard your skin from all angles. Along with SPF, seek out shade, wear lightweight long-sleeved shirts and pants (or at least a coverup), a wide-brimmed hat, and sunglasses, advises the CDC.
https://www.goodhousekeeping.com/health/g4460/sunscreen-facts-myths/
P.S We are always on the the lookout for lifestyle solutions for our readers! If you are interested in safely detoxing, cleansing, and/or losing weight Visit Here for more information ALSO Get Our FREE Natural Cures Ebook Enter Your info Here https://blog.slimladytea.com/20-truths-and-myths-you-need-to-know-about-sunscreen/

https://blog.slimladytea.com/wp-content/uploads/2018/05/20-truths-and-myths-you-need-to-know-about-sunscreen.jpg

https://blog.slimladytea.com/wp-content/uploads/2018/05/20-truths-and-myths-you-need-to-know-about-sunscreen-150x150.jpg

Health & Wellness

belly fat,cleanse,detox,lose belly fat,lose weight,weight loss

MYTH: Sunscreen is all you need to protect against skin cancer. TRUTH: UV rays are a formidable foe. That's why you need to safeguard your skin from all angles. Along with SPF, seek out shade, wear lightweight long-sleeved shirts and pants (or at least a coverup),...

blogslimlady

slimladytea@gmail.com

Administrator

Resources & Tips For Women